Expert Edmonton Accountants
Accounting Services in Edmonton, St. Albert, Athabasca & Slave Lake
Our team of expert Edmonton accountants are ready to start helping you today!
Need a chartered professional accountant in Edmonton and area for personal tax, for-profit or non-profit accounting? Peterson Walker LLP provides bookkeeping, assurance & tax services in Alberta.
We are an Edmonton accounting firm with satellite offices in St. Albert, Athabasca, and Slave Lake, allowing the Peterson Walker staff to service clients all over rural Alberta.
CAs, CPAs and Technicians Dedicated to Providing Expert Advice and Services
We are comprised of CAs, CPAs, technicians, and administrative staff who are dedicated to the founding partners' original vision of providing expert advice and services in accounting and tax.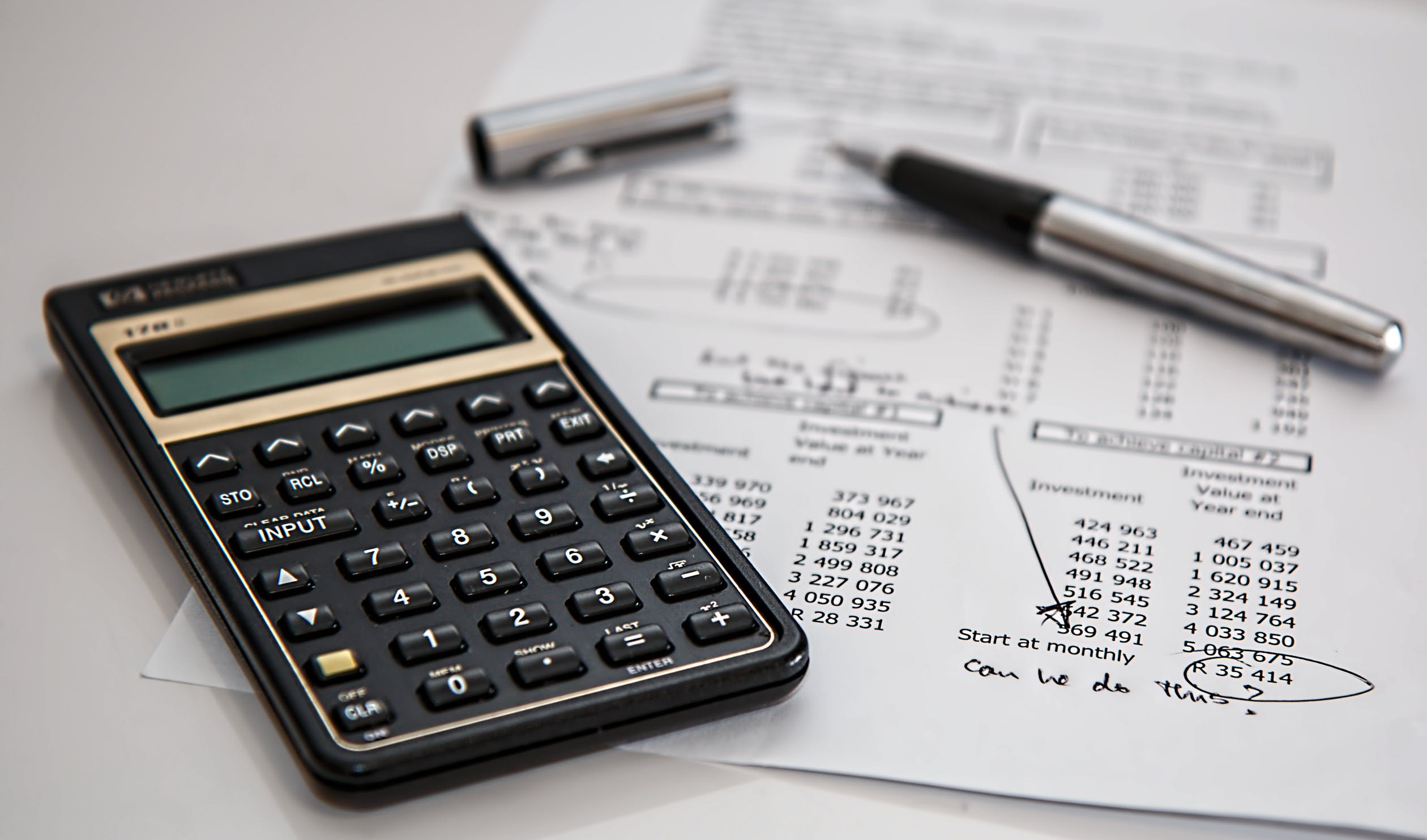 Our

Accounting Services: