Peterson Walker LLP Tax Accountants
Are you looking for expert tax services in Edmonton, St. Albert, Athabasca or Slave Lake? The Peterson Walker LLP tax department has a keen eye for detail and works closely with both individuals and corporations to make sure annual tax filings are made in a timely fashion. We are an experienced team of Chartered Professional Accountants in Edmonton. Peterson Walker LLP works with people from different backgrounds all over Alberta to file annual tax returns. In addition, our team provides advice and guidance for tax preparation in Edmonton, St. Albert, Athabasca, and Slave Lake.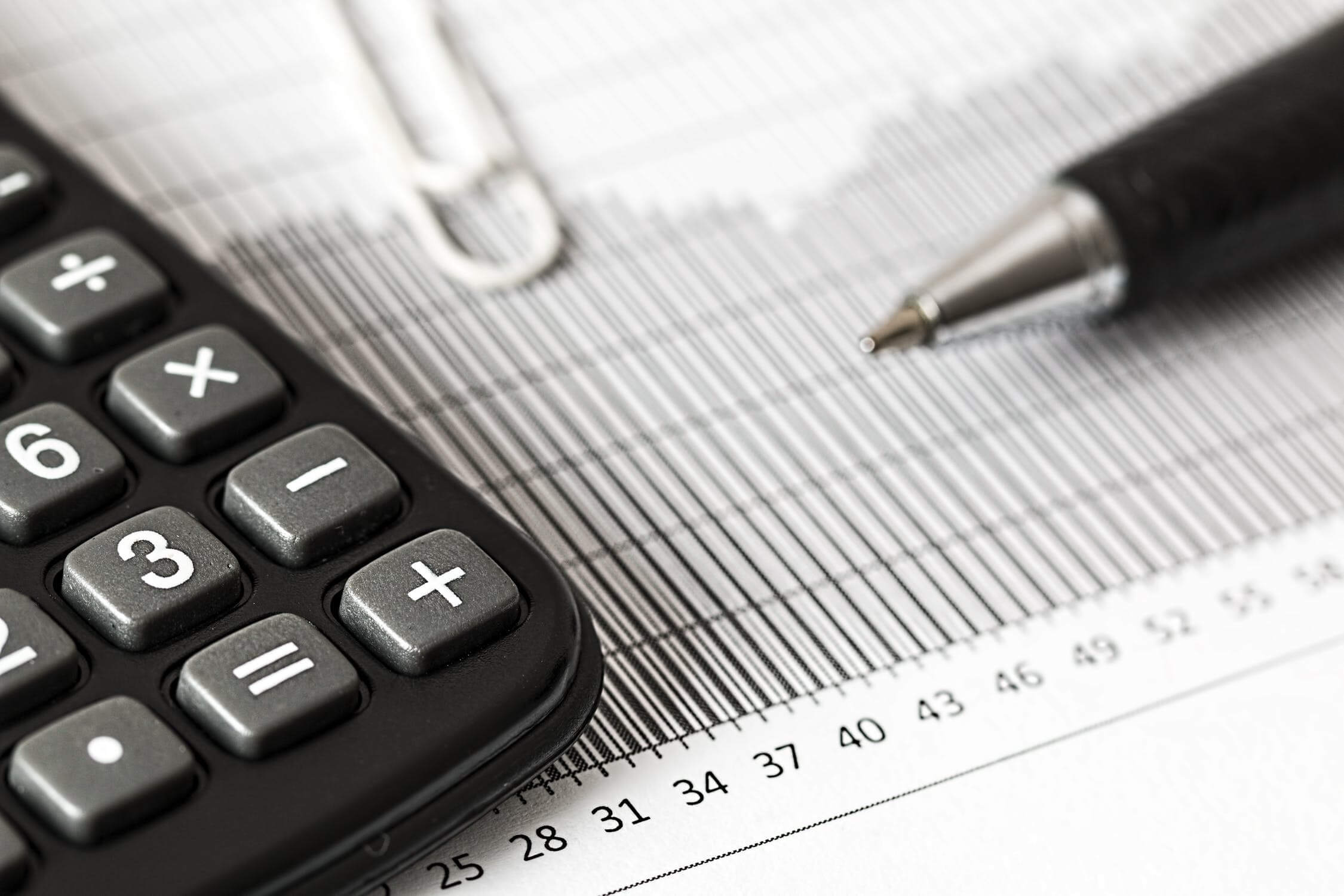 In addition to annual tax filings, the Peterson Walker LLP tax team can assist its small and medium clients with:
Tax planning - this can include estate planning, succession planning, and corporate restructuring

Complying with government compliance processes such as:

GST filing deadlines

T4/T5 preparation
We have tax accountants in Edmonton, St. Albert,  Athabasca, and Slave Lake! 
Need An Expert Accountant In Edmonton ?
Contact Peterson Walker For Tax Services Today!